Dec 18, '09 8:05 AM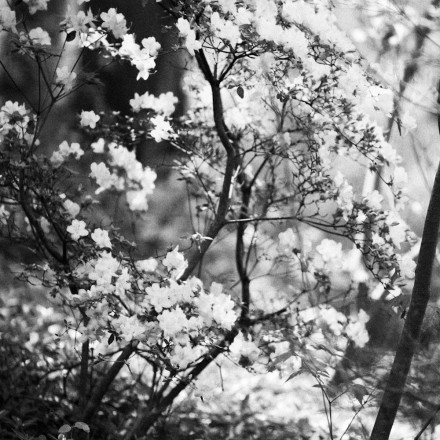 Dec 17, '09 8:00 AM
Dec 16, '09 8:00 AM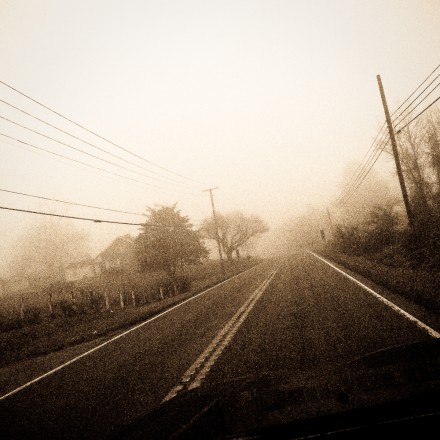 Dec 15, '09 8:00 AM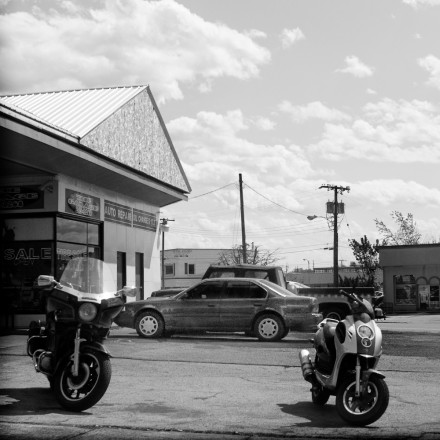 Dec 14, '09 3:27 AM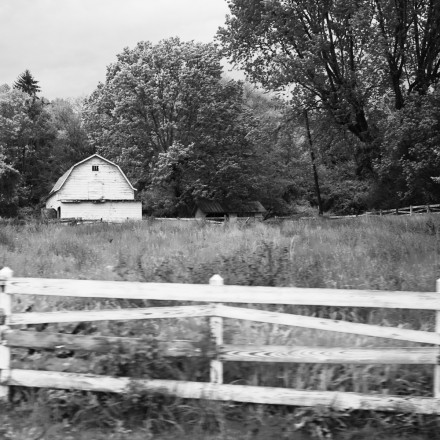 Dec 13, '09 7:07 AM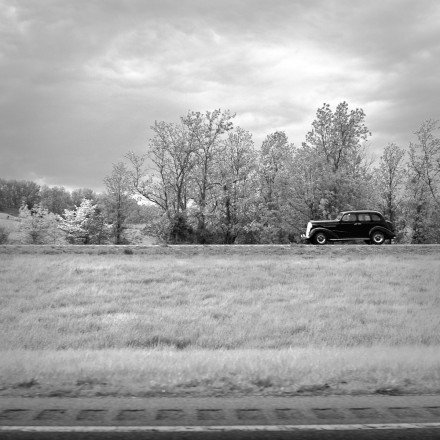 Dec 12, '09 5:32 AM
Dec 12, '09 1:53 AM
All great satire echoes truth. By that measure, Fake Steve Jobs' Not-So-Brief Chat With AT&T CEO Randall Stephenson could be the best satire of this decade.
And now here we are. Right here in your own backyard, an American company creates a brilliant phone, and that company hands it to you, and gives you an exclusive deal to carry it — and all you guys can do is complain about how much people want to use it. You, Randall Stephenson, and your lazy stupid company — you are the problem. You are what's wrong with this country.

I stopped, then. There was nothing on the line. Silence. I said, Randall? He goes, Yeah, I'm here. I said, Does any of that make sense? He says, Yeah, but we're still not going to do it. See, when you run the numbers what you find is that we're actually better off running a shitty network than making the investment to build a good one. It's just numbers, Steve. You can't charge enough to get a return on the investment.

Now there was silence again. This time I was the one not talking. There was this weird lump in my throat, this tightness in my chest. I had this vision of the future — a ruined empire, run by number crunchers, squalid and stupid and puffed up with phony patriotism, settling for a long slow decline.

"Okay," I said. "Nice talking to you." Then I hung up.
Dec 2, '09 5:16 AM