On Sunday, I went geocaching with some friends at a local park.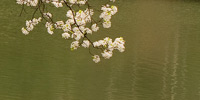 The day was windy and overcast.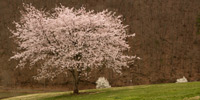 In spite of the damp weather, we were completely absorbed in the discovery of hidden places.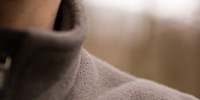 Though we were confounded on at least one occasion…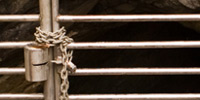 … our persistence eventually paid off.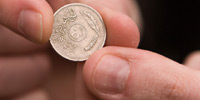 A cache of foreign treasure!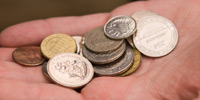 Observe, however, that the way home was not without peril!