Late Sunday afternoon, two friends and I again ventured forth in search of hidden things. These exertions were well rewarded.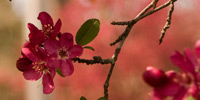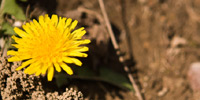 In time, we came upon several geese and their newly constructed nests.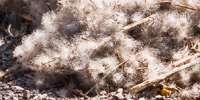 Their watchful guardian was near to hand, but gave us leave to pass in peace.
As the afternoon began to wane, we found ourselves hiking deep into the forest on trails which rose into lands illuminated by a curious light.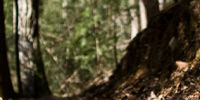 In a place such as this, one must carefully observe shadows — they will adopt guises both strange and familiar.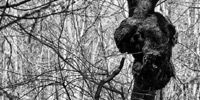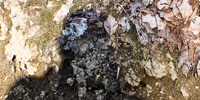 A return from such realms is secured only at some cost.