Jan 30, '10 2:13 AM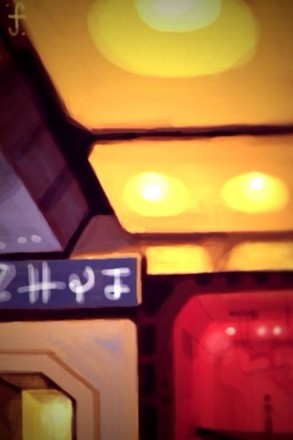 Jan 26, '10 2:28 PM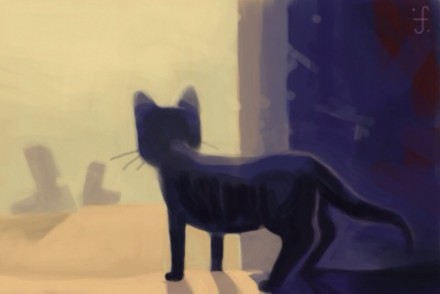 Jan 25, '10 7:36 PM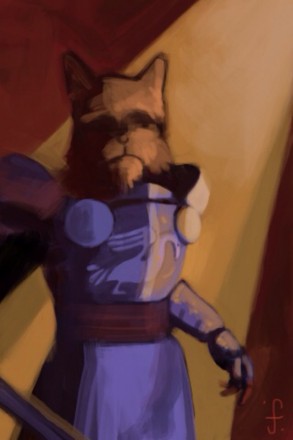 Jan 19, '10 4:49 PM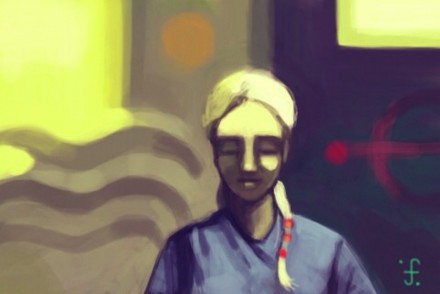 Jan 18, '10 2:08 PM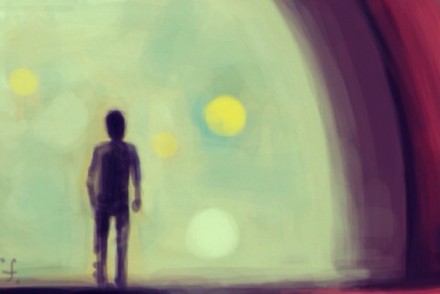 Jan 16, '10 6:00 AM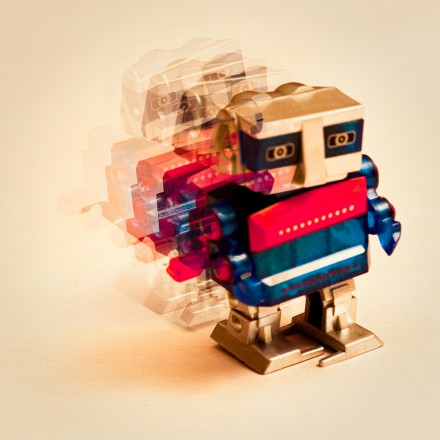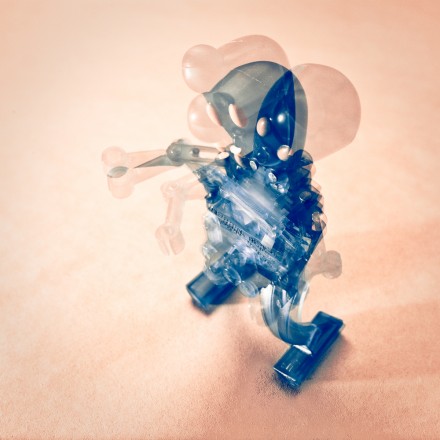 It is a bit difficult to shoot stroboscopic photographs against a light background due to the compounding of exposures in-camera. You have to underexpose quite a bit to get results worth keeping.
(Special thanks to Kate & Sam for the amazing dancing robots!)
Jan 14, '10 2:43 PM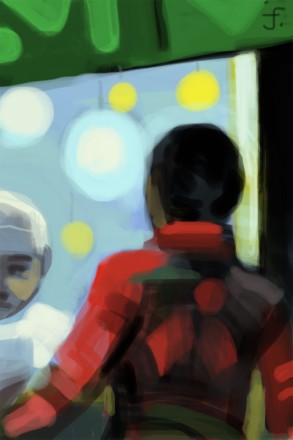 Jan 13, '10 2:44 PM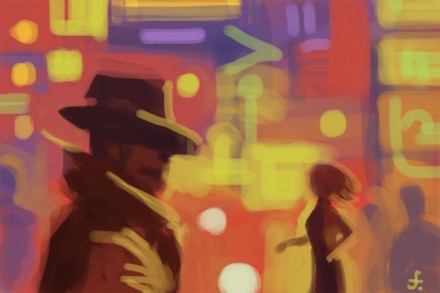 Painted using Brushes.app on the iPhone. See also: Sleepless Castle.