About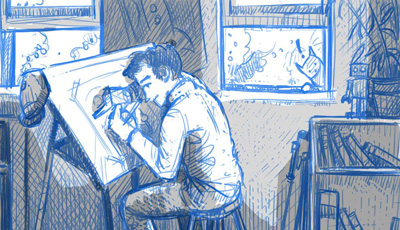 Catagraph.us is the website of artist and programmer Jon Fuller (a.k.a. ratchetcat at deviantART, github, the Penny-Arcade forums, and elsewhere).
If you're wondering where to start, allow me to recommend the Scary and Calliope's Book categories. Please don't hesitate to comment or inquire about anything which catches your attention.
Unless otherwise noted, all artwork published on this site is © Jon Fuller.