Sep 20, '11 8:51 AM
Aug 29, '11 7:56 AM
''Before all else, I learned all these playthings were not mere idle trifles invented by manufacturers and dealers for the purposes of gain. They were, on the contrary, a little or, rather, a big world, authoritative and beautiful, many sided, containing a multiplicity of things all of which had the one and only aim of serving love, refining the senses, giving life to the dead world around us, endowing it in a magical way with new instruments of love, from powder and scent to the dancing show, from ring to cigarette case, from waist buckle to handbag. This bag was no bag, this purse no purse, flowers no flowers, the fan no fan. All were the plastic material of love, of magic and delight. Each was a messenger, a smuggler, a weapon, a battle cry.'' ~ Hermann Hesse, Steppenwolf
Aug 14, '11 1:08 AM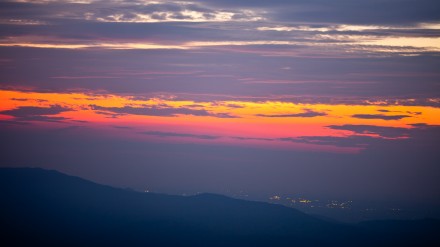 Mar 22, '11 8:51 AM
Mar 21, '11 9:24 AM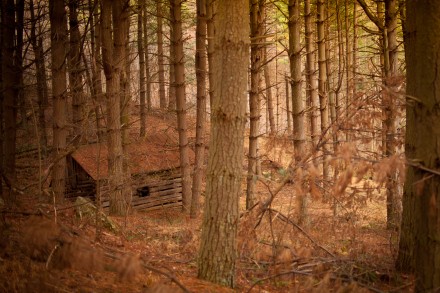 Jan 10, '11 10:59 PM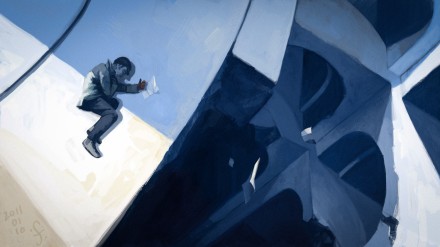 Jan 5, '11 9:20 AM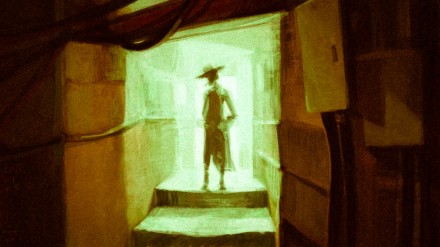 Inspired by a recent post regarding the old Kowloon walled city on MetaFilter — and particularly the amazing cross-section diagram generated by a Japanese expedition into the walled city shortly before its demolition.
(Feeling a bit rundown and cobbled-together myself right now. Blame it on the season.)
Nov 16, '10 9:00 AM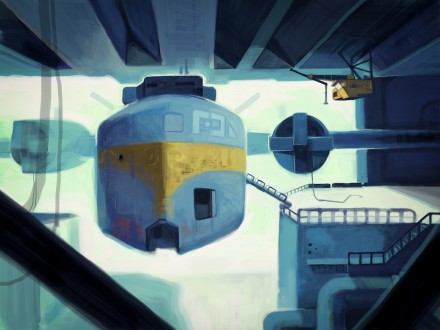 Nov 12, '10 9:14 AM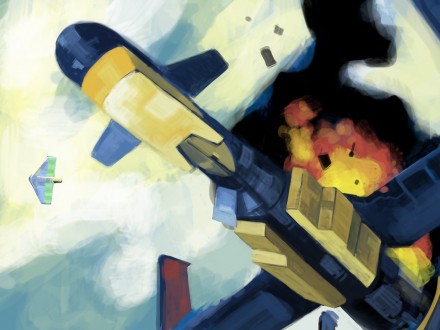 "Off the Air" is partly concept art for another project, partly the product of nostalgia for the work of Chris Foss (particularly the work featured in the Terran Trade Authority books).