They found it in the depths of the wetlands there — gathering all the light, tumorous, bearded in still-green moss.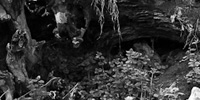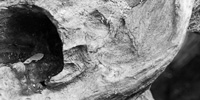 The disturbances were first noticed almost a thousand years earlier. Marginalia inscribed by some nameless, freezing monk upon that famous map: "Site 5: Halted water, prismatic light; instruments inaccurate — "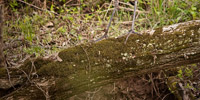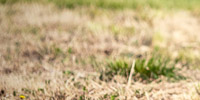 The passage concluded: "Interference patterns evident in behavior of fauna — 2-5-1933 Akron." Two hyphens, a date, a name. "Low-theta glyphs" according to the literature. Unimportant.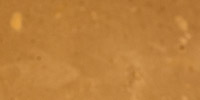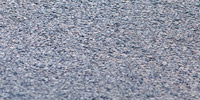 In the face of that ageless, dark concretion, significance itself has none.